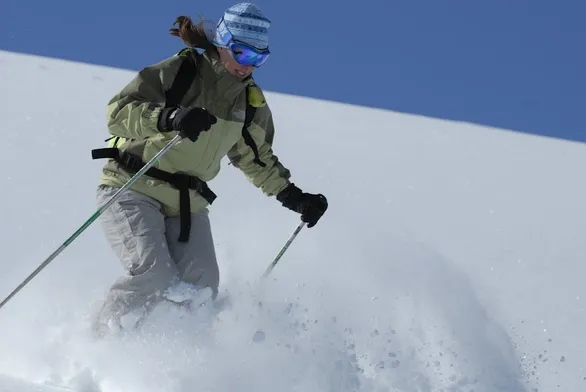 Meg Quinn, DVM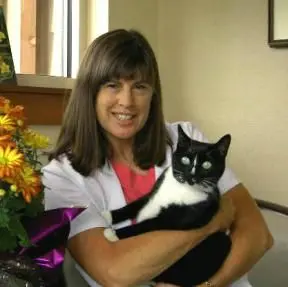 Dr. Quinn grew up in Spokane and graduated with her Doctor of Veterinary Medicine from Washington State University in 1988. Once she graduated she found her home here in the beautiful high desert. It was after a particularly good day of Powder Skiing at Mt. Bachelor that she knew....This is the place! She is the 6th of 7 children in a family with her father and brother being doctors of the human species. Dr. Quinn enjoys skiing, hiking, horseback riding, windsurfing and most sports! She enjoys spending time with her son, Nick Hjelm, his girlfriend, Kassidy, their new puppy Little Bear, and the crazy kitties Olive, Darby and Kjell. Dr. Quinn is still waiting for her lifelong dream of getting a horse!
---
Diana Dunn, CVT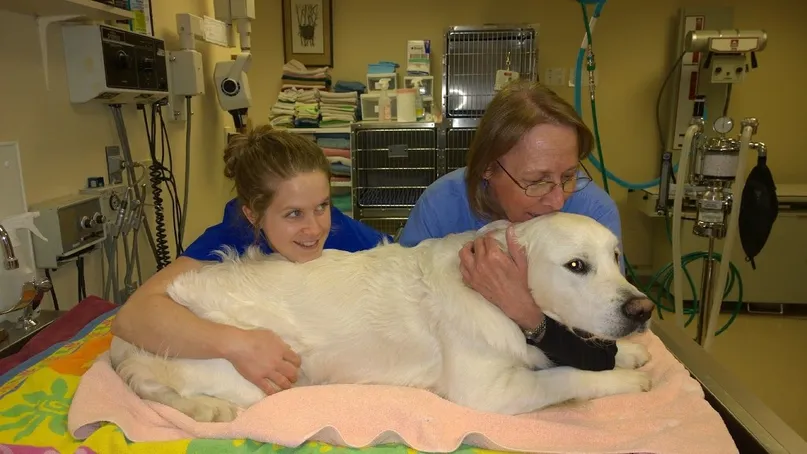 Diana joined Bush Animal Clinic in 2014 and we are thrilled to have her here. Diana has been a Licensed Veterinary Technician since 1988. Having grown up in Redmond, she started working in the Veterinary world back in 1978 as a high school student. Diana has a wealth of knowledge regarding all aspects of Veterinary Medicine. She also enjoys the hands on work and is an excellent cat tamer and puppy spoiler. When she's not working here, she is usually watching or listening to a sporting event, especially if it involves the Trailblazers or the San Francisco 49ers. Her 4 cats, Barnabas, Clyde, Rose and Rascal are constantly vying for some play time or cuddles!
---
Kimberly Williams, Receptionist
Kim has been working at Bush Animal Clinic for many years but she became our full time Receptionist last year. Kim enjoys her critters but also enjoys spending time with her husband, Ron, her son Derek and her grandson Jace.
Kim moved to Bend in 1990 from Hailey, Idaho, where she had been working as a Veterinary Assistant at an Equine Hospital. She has been working in the Veterinary field ever since!
Kim enjoys spending time with her family, working in her garden, riding her Bend Bike and pitching the baseball to her grandson. They share their home with 2 French Bulldogs (Chevy is in the photo), 2 cats and a crazy Chihuahua!
---
---