It was always a dream of Dr. Quinn's to have a place she could call her own and in the fall of 2011, her dream became reality. With our facility being in the heart of the Old Mill District, we have ample parking and a sparkling view of the Cascade Mountains.
Welcome to Bush Animal Clinic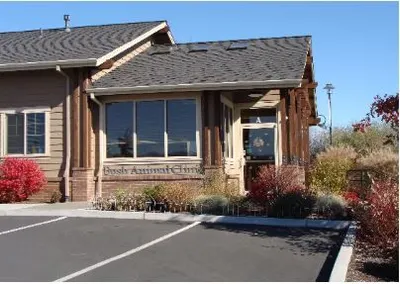 Our clinic is dedicated to make you feel as comfortable as possible. We understand that your pet is not just a pet, it's a part of your family.
The more you feel relaxed, the more relaxed your pet is. Our "home" like feel is very important, we try to avoid the "hospital" feel as much as we can.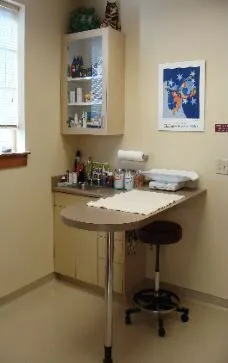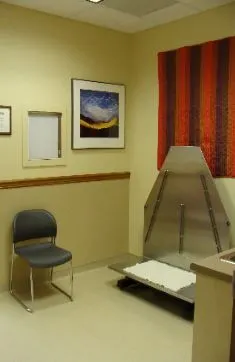 Both of our exam rooms are designed to make examining your pet comfortable. We provide "non skid" blankets on all our tables so our friends don't go slippin' and sliddin' on the tables.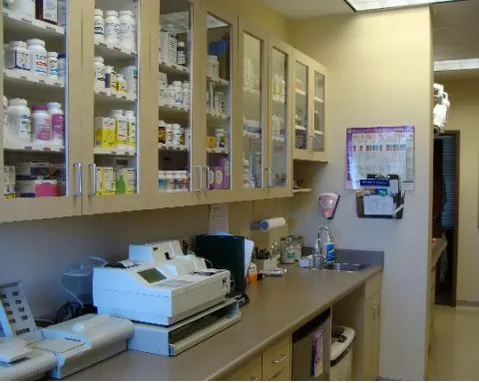 We can provide most of the pharmacutical needs of our patients. With the in house lab equipment that is available, we are able to detect early health issues.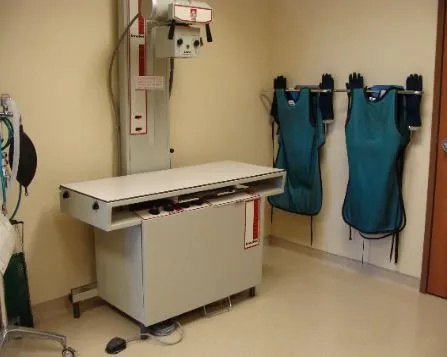 We provide the state of the art "Digital Xray". We are able to have results in moments, that way you don't have to wait as long for those anticipated moments.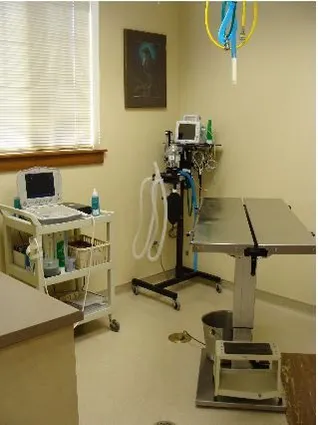 Our surgery room is set up for most kinds of surgery. We provide a heated table for any animal under anesthetic. Ultrasound is also available.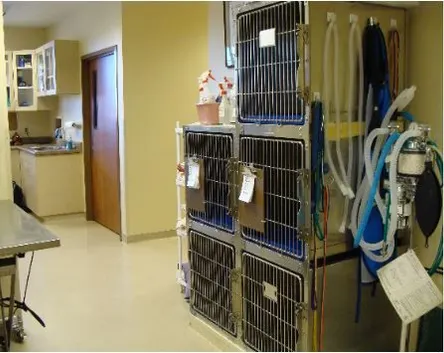 We understand that some small dogs and cats get nervous around bigger dogs, so we are able to provide a seperate area for their comfort.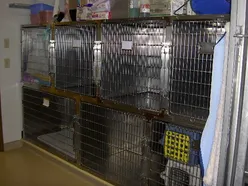 And for our bigger pets we have full runs for any size pet and larger kennels that would fit a dog up to 75 lbs. Each pet is provided with food, water and blankets ( Unless Dr. instructs no food or water, but always a blanket )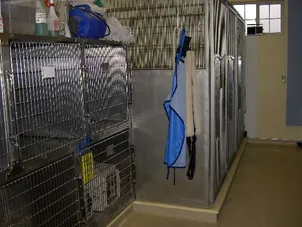 Again, we would like to welcome you to Bush Animal Clinic and if you have any questions please just give us a call.